Accelerating E-commerce Growth For Flourishing Brands To 7 & 8 Figures By Leveraging
UGC

&

Paid Advertising
Accelerating Ecommerce Growth By Leveraging

UGC

&

Paid Advertising
Stop wasting your time with agencies that don't guarantee results for your business...
It's simple, If we don't make your business more returns than you spend working with us, we simply refund you our service fee.
Zero downside, infinite upside.
User-generated content (UGC) is media created by social media users on behalf of a brand. The real value of user-generated content lies in its authenticity. Consumers trust content created by fellow consumers more than content from brands. That's what makes it such a powerful tool for your advertising campaigns.
A "Zero-loss" marketing agency making their client's growth the n°1 priority. We are a small, highly efficient team that is very effective at delivering return on investment to our clients.
Our business model is simple: we make you more money than you spend with us; Guaranteed!.. Or we literally work for free.
You can have thousands of people visiting your website, but if they don't convert into customers, you're just throwing your hard-earned money out the window. We understand that most of you may have had mixed experiences with other digital agencies in the past. No matter how that collaboration ended, we assure you that you have never worked with a company like ours before.
When it comes to choosing your marketing agency, the most common question is, "Will I make a return on investment?" We understand that not everyone is Coca-Cola and hasn't several million a year to invest in marketing. So when you decide to trust an agency, you deserve to get the results behind your campaign with 100% transparency. That's why we give you control and access to all your campaigns.
We don't hide any data from you. Every week you will receive a report on your campaign and the results obtained. You will be able to see in real-time what your ROI is on our advertising campaign. This way, you will know every day the answer to the question "what is my return on investment."
Here's why we're confident enough to guarantee you an increase in your advertising results.
Step #1
Foundational Analysis
Learning About You & Your Brand
Hey, nice to meet you! Let's hear your story and talk about your brand!
Presenting The Process
How does the SVST™ framework looks like once implemented in YOUR brand?
Foundational Metrics Analysis & ROI calculation
Unlike most of the agencies out there, we take the time to deeply understand the ins and outs of your profitability: your AOV, your fulfilment costs, your net profit margins, etc… By using our Profit Auditing Tool we know straight at the bat the exact ROI you should expect to scale your brand profitably.
Step #2
Alchemical Research
Market Analysis
Understanding your niche, competitors, demographics, etc.
Customer Research
Let's understand what your customers eat, like, dislike… The more info, the better!
Funnel Analysis
What's your current conversion rate on your landing page(s)? Is everything optimized? What is your percentage of abandoned carts? We scrutinize the entire back-end of your business. 
Historical Analysis
Have you ran ads in the past? What worked (or didn't) for you?

Step #3
Streamlined UGC Production
UGC Management
in 2022 the Creative is the n1 key component for successful campaigns. This is the only thing that is going to have the biggest impact on your Cost Per Acquisition.
Better Creatives = Lower Cost Per Acquisition = Higher Profitability
Don't have UGCs yet, where should I start?
We got you! At MPO Media, all your ad-creative process is being taken care of. Yeah… you read that right! We manage the entire process from A to Z. From finding the perfect creators for your brand to managing the creative direction and the video editing to get the most out of your ads! All you have to do is to send your products to the creators of your choice, and we take care of the rest… Implementing UGCs for your brand has never been easier!
Your brand is already partnering with creators or influencers?
Our team of creative directors will help you implement our "winning ad creative formula" optimized for maximum returns for your brand!
Step #4
Reporting & Optimization
Reporting Dashboard 24/7
100% transparency policy. Access to your dedicated reporting dashboard 24/7, allowing you to look at the results of all your campaigns at anytime.
Data-driven Decisions
By gaining the eye of Horus on your campaigns, you'll be in position to make informed decisions based on accurate data.
Weekly Calls
1 long-form reporting update/week and 1 reporting zoom call/week? We call that 'the bare minimum'.
Why You MUST Implement
TikTok Ads In Your Strategy?
Highly engaging. Users spend 52minutes daily on the app!
Low competition
lower advertising costs
Strong growth. Most downloaded
app in the world in 2021.
We know how the old-fashioned agency works. Month-long on-boarding processes, high start-up fees, poor communication, and finally; the lack of pace.
MPO Media is a new breed of agency. We'll spend only about 90mins on-boarding you, and then we skip straight to strategizing and delivering results. You'll be surprised by our efficiency. This is possible because of the Seamless systems that we're working with. These systems allow for breathtaking results, frequent, in-depth & easy-to-understand performance reports, and a rapid workflow.
At MPO Media, 
everything feels seamless. We put our clients first. We'll handle the boring logistics, while you enjoy
superior results
being generated on a daily basis. Without any risks.
$30,545.88 Spent -> $120,913.13 Made = $90,367.25 Profit in 90 Days: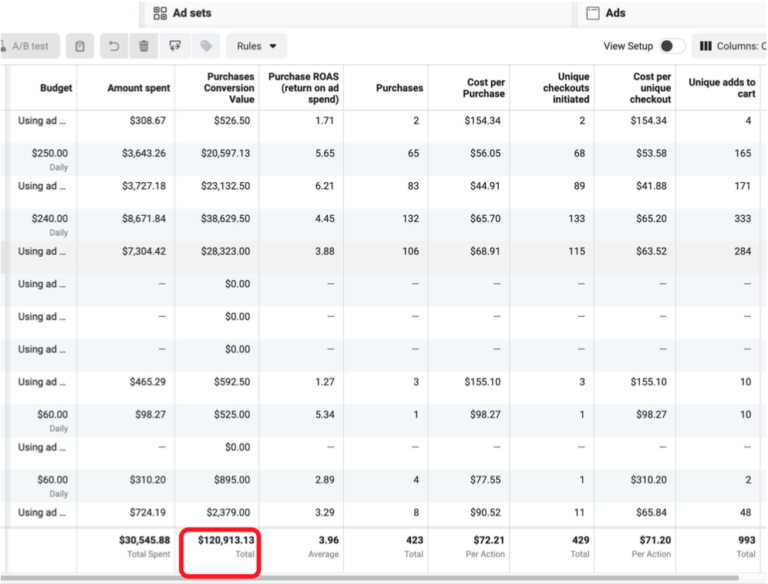 £5,192.71 Spent -> £48,015.80 Made = £42,823.09 Profit in 30 Days: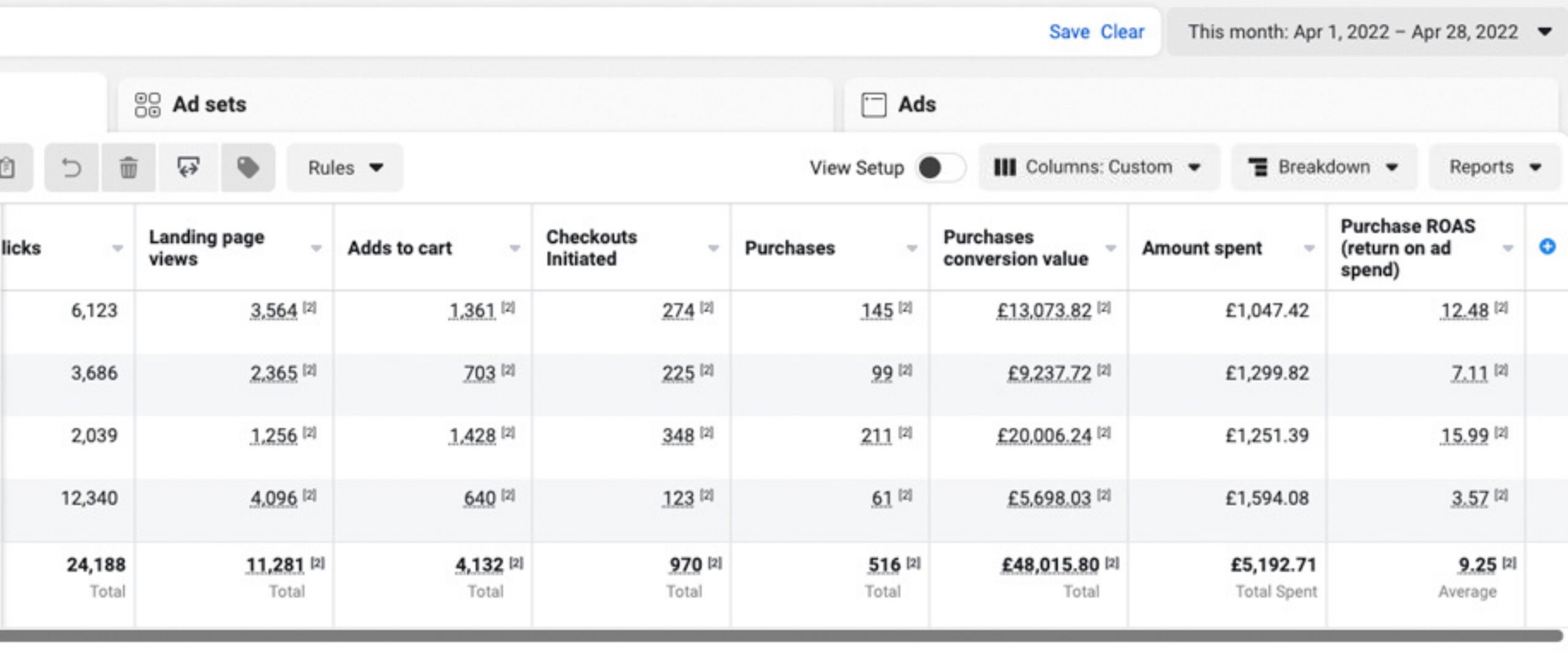 Book A Free Growth Analysis Call
This is a free, and non-binding strategy call with MPO Media. In this call, we will elaborate on social media marketing strategies we could tailor and implement for your particular business, in order to heavily boost the growth of your business and online sales.
Simply locate a time-slot that would suit your calendar, and lock it in. We're looking forward to talking to you.
This Strategy Call Is Particularly For: